The sports betting industry has undergone significant changes over the years, primarily due to the legislation that has defined its existence, growth and evolution. For those involved in this booming industry, it is vital to understand its legal framework by keeping track of the key milestones and changes that characterize its path.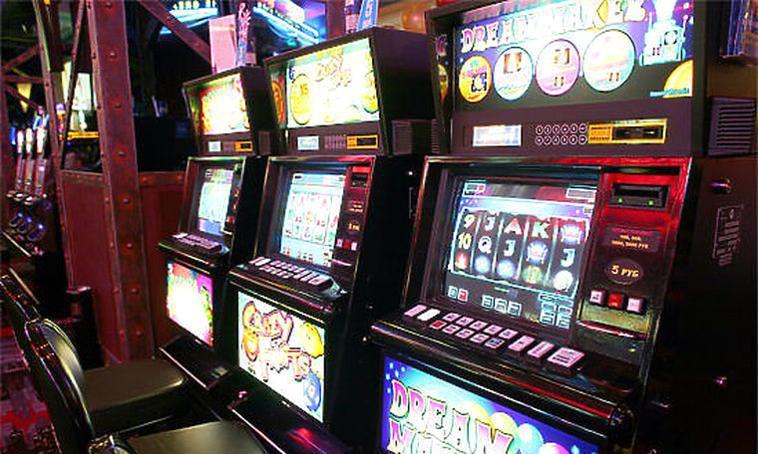 Early start: the time of restrictions
The historical path of sports betting legislation takes us back to the early 20th century. It was a time of strict regulation and even prohibition in many jurisdictions. In the United States, for example, the Professional and Amateur Sports Protection Act (PASPA) of 1992 effectively banned sports betting throughout the country except in a few states.
The advent of online sports betting
Fast forward to the dawn of the Internet era and the landscape of sports betting has begun to change significantly. Online sports betting has emerged, bringing a new dimension to the sector. Countries such as the UK were among the first to adapt to this change by passing the Gambling Act 2005, which provided for the regulation of online betting platforms.
PASPA Overturn: A new dawn for US sports betting
An important moment in the history of sports betting legislation came in May 2018 when the US Supreme Court overturned PASPA. The decision opened the floodgates for states to legalize and regulate sports betting on their own terms. States such as New Jersey and Pennsylvania quickly took advantage of this by quickly passing laws to regulate sports betting.
Regulatory adaptations and innovations
With the abolition of PASPA, each US state has the opportunity to create its own unique regulatory framework. Some states only allow retail betting, while others, such as Michigan and Virginia, allow both online and retail betting. The District of Columbia has taken a new approach by allowing the lottery to wager on sports.
Impact of COVID-19 on sports betting legislation
The COVID-19 pandemic has also affected sports betting legislation. With the closure of retail bookmakers during the lockdown, states that have previously resisted online betting have begun to reconsider. In 2020, South Dakota and Maryland took action to allow sports betting.
Responsible Betting Legislation
With increased legalization, the focus has been on legislation to encourage responsible betting. Measures to prevent gambling problems, protect minors and promote fairness in sport have become integral components of the regulatory framework. This trend is underscored by the UK Gambling Commission's insistence that betting companies provide player protection.
Latin America and Africa: Emerging Markets in Sports Betting Legislation
Latin America and Africa are emerging markets for the sports betting industry and their legal framework is changing to reflect this. For example, in Latin America, Colombia leads the way in national regulation of online sports betting. On the other hand, in Africa, especially East Africa, there has been an explosion in sports betting due to the proliferation of mobile technology. In response, countries such as Kenya and Uganda have enacted laws to regulate and tax this growing sector.
Technology and Sports Betting Legislation: The Next Stage
Technological advances continue to redefine the sports betting industry, requiring legislation to change and adapt. With the advent of blockchain technology and cryptocurrencies, lawmakers around the world are trying to decide how best to regulate this new form of betting. Some jurisdictions such as Gibraltar and the Isle of Man have quickly adapted their regulations and become hotspots for blockchain-based gambling.
Moreover, the proliferation of "live bets" or "bets in progress" creates new challenges for regulators, given the potential for match-fixing and corruption. Several jurisdictions, including Australia, have introduced restrictions on live online betting to address these issues.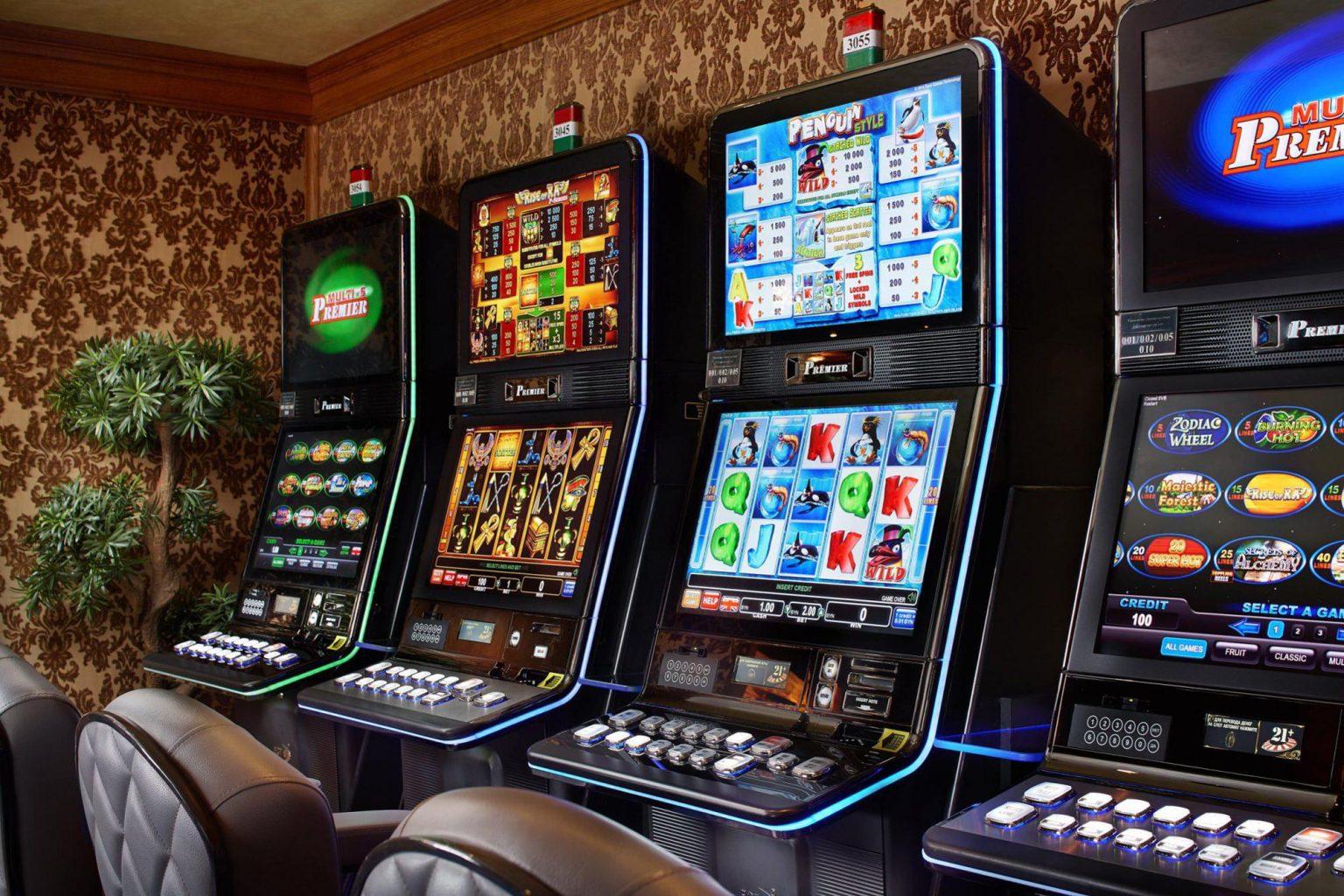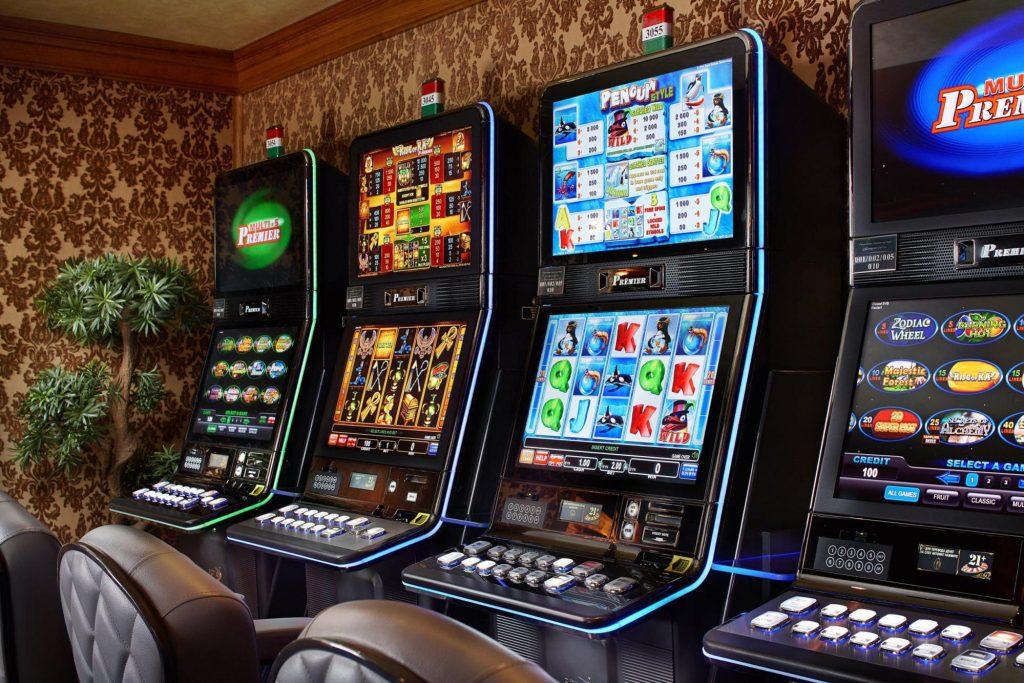 Towards a harmonized legislative framework
As the sports betting industry continues to grow and diversify, there are increasing calls for more harmonized legislation. International sports organizations such as FIFA and the IOC emphasize the need for greater regulatory cooperation between jurisdictions to maintain the integrity of sport.
In conclusion, sports betting legislation is complex and dynamic, influenced by many factors, from social norms to technological advances. By understanding its historical path and anticipating future trends, stakeholders can navigate the field more effectively by making informed decisions and strategies.